Modern Web Development with WordPress and Gatsby.js
Building lightning fast web apps with the latest react libraries and content management systems
WordPress Headless CMS
Manage content with all of the best WordPress tools, like the user friendly dashboard, page builders, Advanced Custom Fields, and Yoast SEO. Combine with Gatsby.js for a blazing fast frontend web application.
Web Strategies for 2022
At The Remote Creative, we're always learning the latest techniques to maintain an emphasis on performance, speed, responsiveness, and analytics. These are some of our favorite tools to ensure our sites follow the most recent trends in web development.
About

the creative
Jason has over 5 years of experience working remotely on various web development projects. He specializes in WordPress and Gatsby.js development. Jason is an Iraq War veteran with a Masters Degree in International Relations, is a self-taught coder, and is the founder and CEO of The Remote Creative.
Toolkit:
HTML
CSS
JavaScript
PHP
React
Gatsby.js
GreenSock
WordPress
WooCommerce
Squarespace
Shopify
Elementor
WPbakery
Avada
Adobe XD
Inkscape
Trello
Slack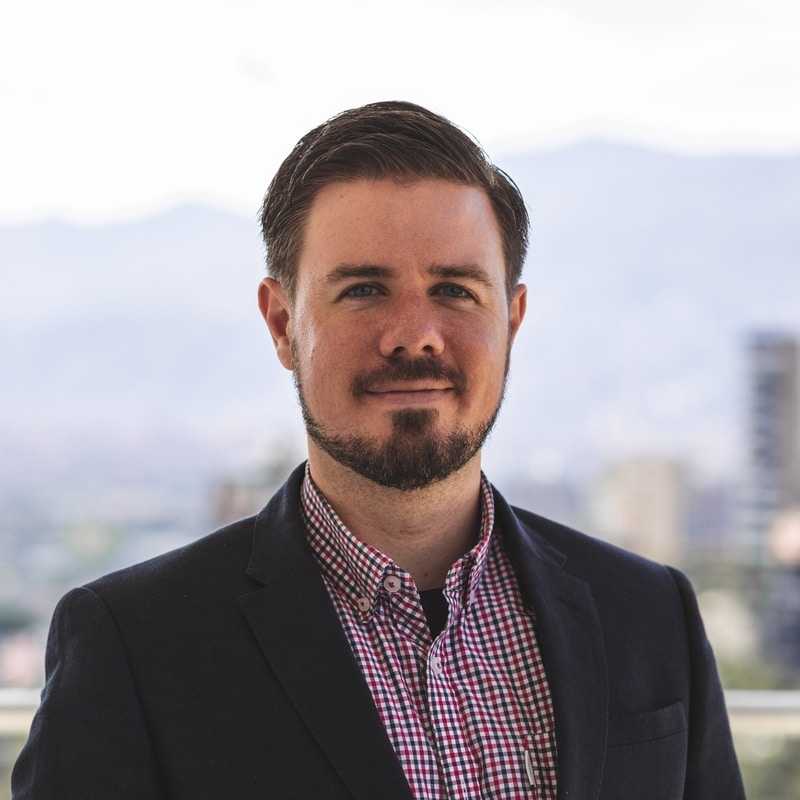 Jason Vanderheyden
Contact Me:
jason@theremotecreative.com